Go to Citrix.com and click the "downloads" menu. Click the quicklink for "Download Receiver."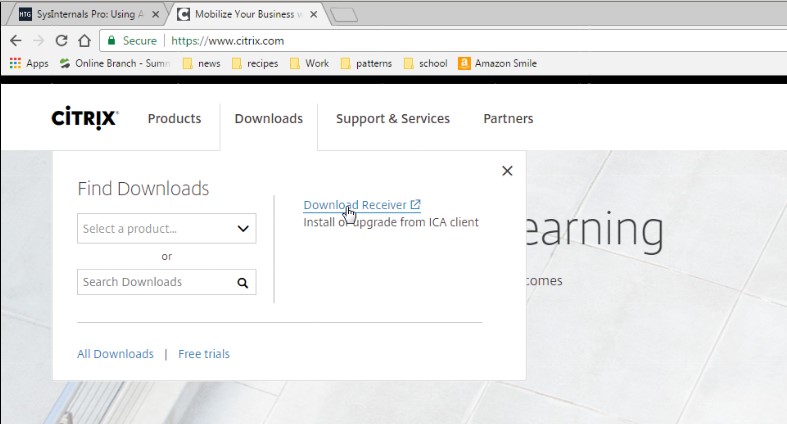 A new tab or window will open.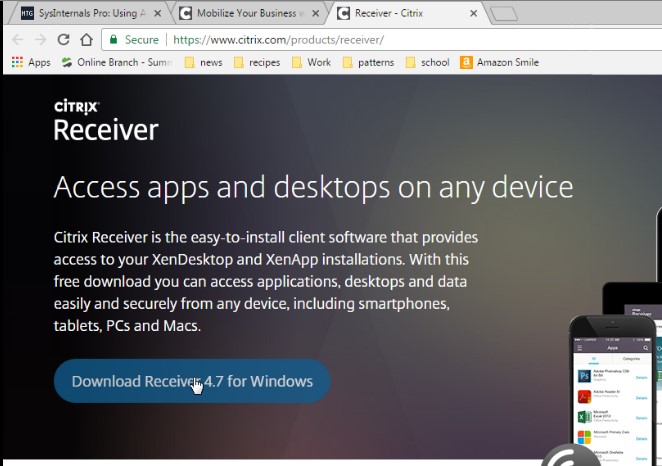 Click the "Download Receiver" link when you get to this screen.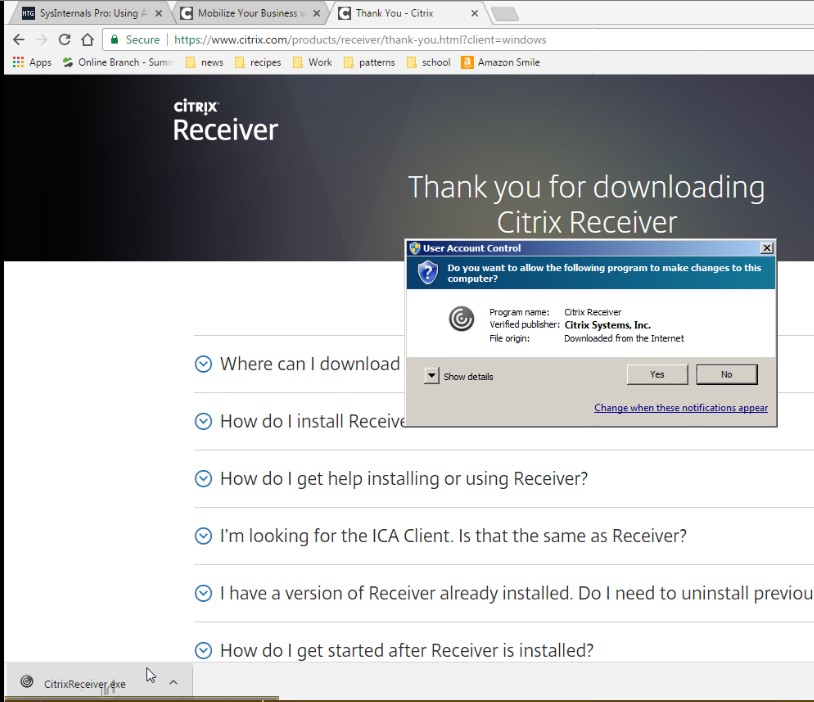 Click "Yes" to allow installation of the receiver.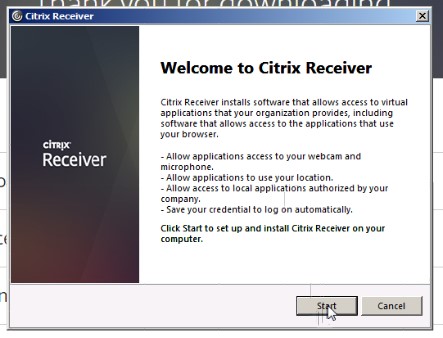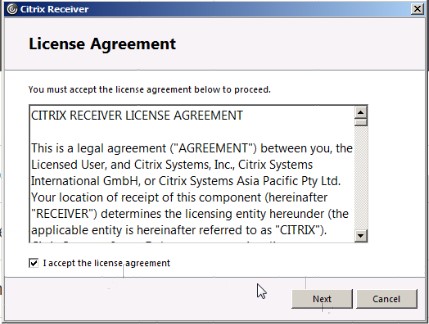 Check the box to accept the license agreement, and click "Next."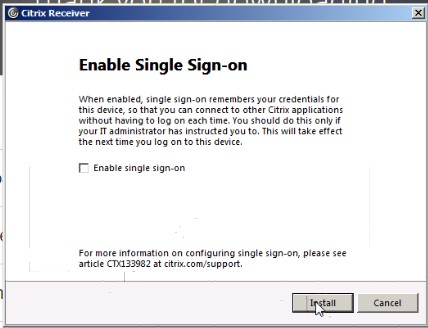 No need to "Enable single sign-on." Leave this blank. Click "Install."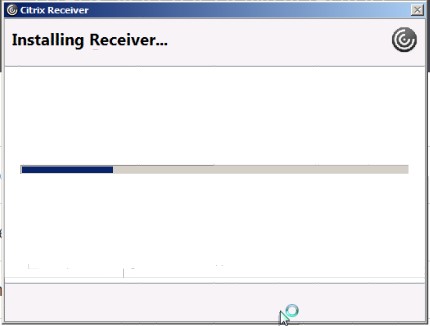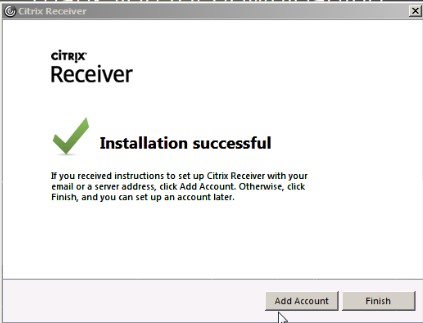 Click "Finish" here. No need to add an account.
Done!